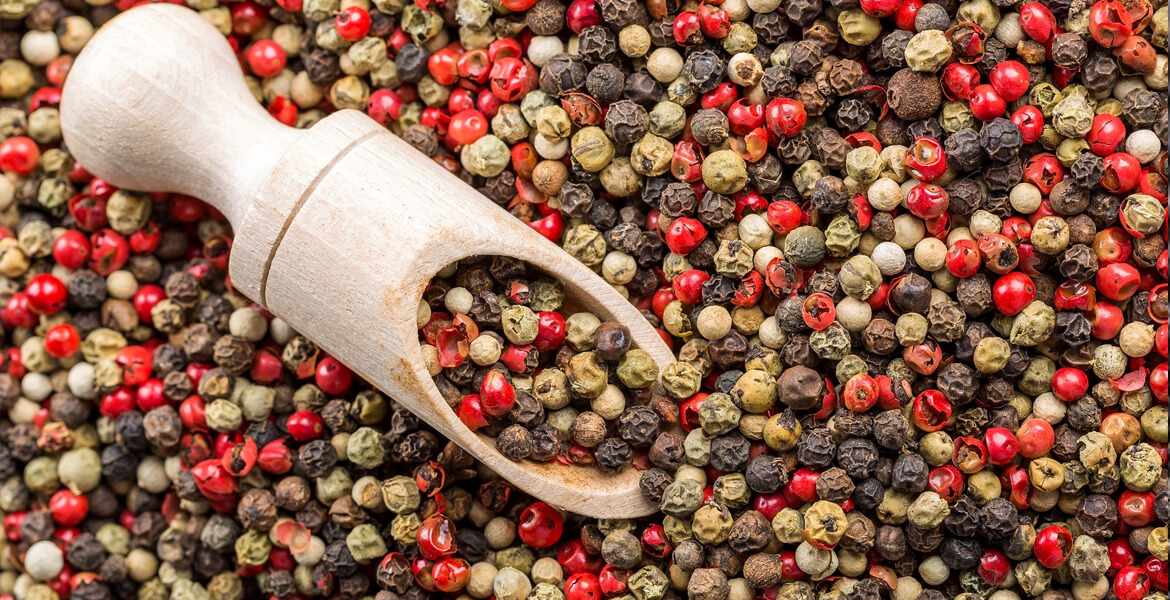 Black Pepper from Brazil
Brazil black pepper suppliers in Dubai
Brazil black pepper suppliers in UAE

Brazil is among the major spice producers in the world. Brazilian spices are known for their quality, and black pepper is no exception. If we look at the number of ways it is used, we realize its significance in our daily lives.

SST is one of the biggest Brazil black pepper suppliers in Dubai. We export fully grown, mature black pepper which is picked from the local spice markets of Brazil after checking for different international quality parameters. We have bulk buyers from all corners of the world who trust us for quality black peppers from Brazil for the best price in UAE. Being among the largest Brazil black pepper suppliers in UAE, we offer prompt shipments to make the process easier and more convenient for our international clients.

Brazilian black pepper finds various applications in several industries. It is used as a spice in the food sector and as an ingredient for preparing medicines. The herb is also known for being a part of a number of home remedies practiced all over the globe. We are proud to be a part of the export industry which has made it possible to trade useful products all around the world. After all, needs know no location restrictions!