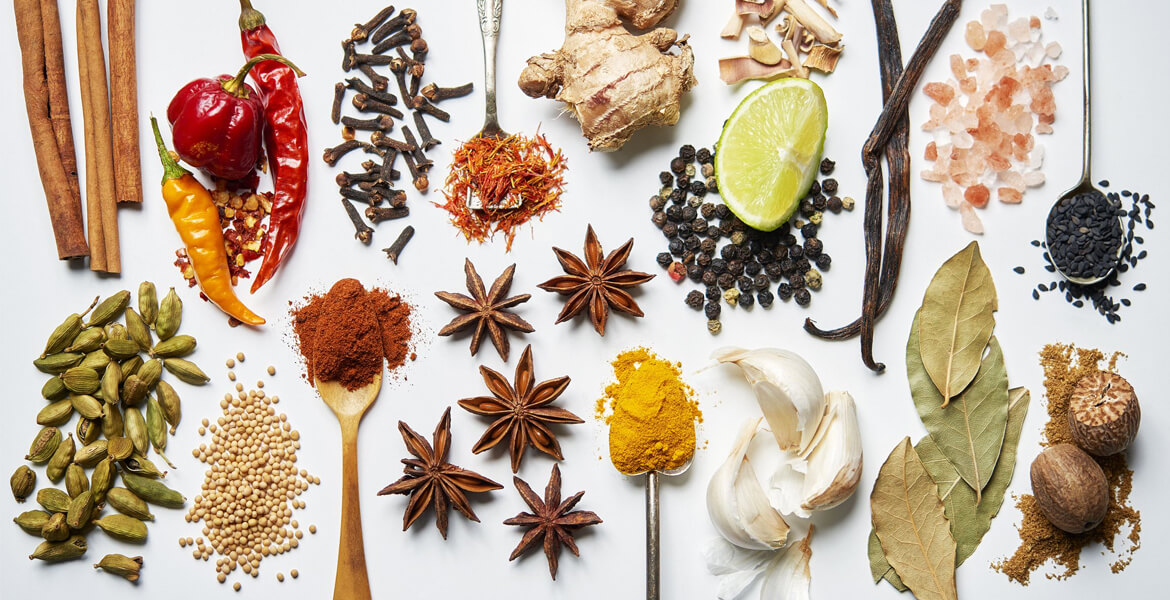 spice suppliers in UAE
Once upon a time; there used to be emperors who fought some greatest wars to conquer lands that were fertile enough for growing spices and other food products. It was the era when spices were traded using traditional means of transportation. Known for their irresistible aroma, savory flavour, and medicinal benefits, spices were traded among continents using ships. In the history of the world's most prosperous empires, spices have acted as pillars of their economies. The same legacy is being continued today using the modern means of transportation. If you are looking for spice suppliers in Dubai, you are at the right place. We import quality, aromatic spices from several countries, and export them to our bulk clients from different corners of the world.

Our complete range of whole spices is preferred by many leading food chains for infusing their cuisines with the perfect touch of aroma and taste. Being one of the leading spice suppliers in Dubai, we work in collaboration with local suppliers who pick quality spices from the local farms of their origin countries. Doing so, we ensure quality for the best price and pass the same advantage to our bulk customers. So, if you are looking for the best spices for best prices in bulk, you can reach us without thinking twice.