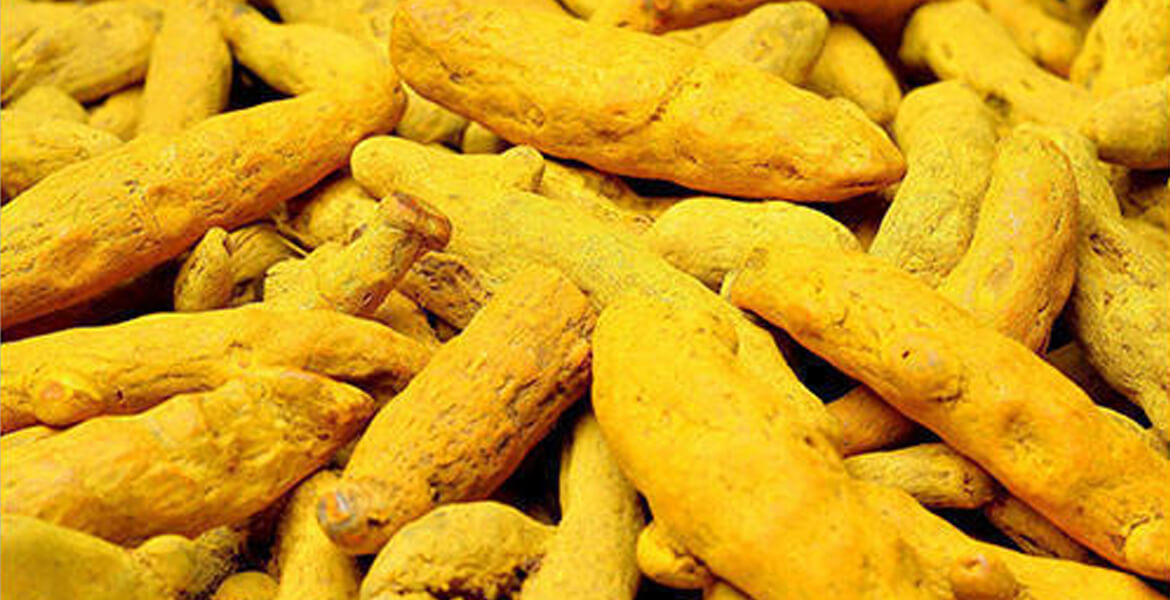 Turmeric from India
Indian Turmeric, which is bright yellow in colour, is among the most cherished spices in the Indian subcontinent. It is usually termed as 'Indian Saffron' because of its incredible health benefits. The spice in its purest form comes as fingers that are widely used for various applications. It can be used as a herb or spice depending on its requirements such as preparing medicines, cooking and dyeing. SST is among leading turmeric suppliers in UAE that export quality turmeric from India. Grown organically in the fertile land of India, Indian Turmeric has many incredible health benefits such as:
Daily use of turmeric offers effective prevention against several deadly diseases. Curcumin is an anti-cancer agent found in turmeric that prevents and treats cancer.
It can significantly improve the antioxidant capacity of your body and increase immunity.
The herb is also known for boosting brain health.
It is used for natural food coloring while cooking.
Turmeric drink is a popular drink in the Indian subcontinent which has many therapeutic benefits.
There are various quality grades of Indian Turmeric fingers available in the market depending on the states they are grown in. If you are looking for turmeric suppliers in Dubai, you can reach us for quality turmeric from India.