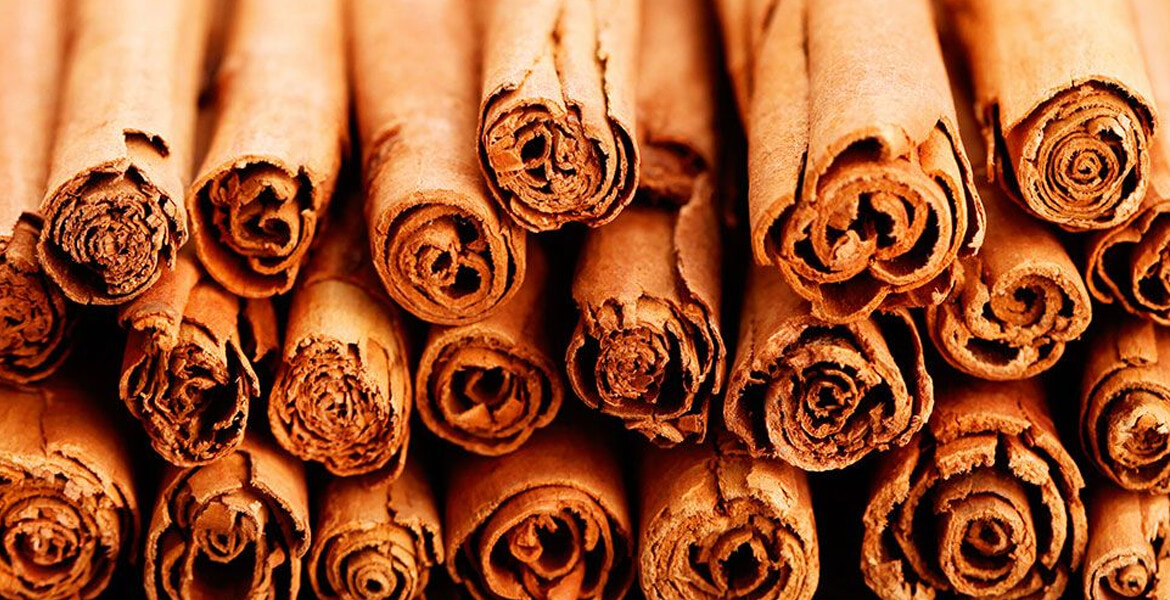 Place Bulk Orders of Cassia with SST
Mother Nature has bestowed all necessary resources to human beings. The botanical name of Cassia is Cinnamomum cassia or Cinnamomum aromaticum. The harvesting of Cassia is somewhat identical to cinnamon. However, the flavor of Cassia is far stronger.
Usefulness of cassia
Cassia cinnamon plays an instrumental role in treating ailments like diabetes. It is also used for treating health issues like obesity. Cassia is also used in the food and beverages industry as a flavoring agent. This flavoring agent is used in meat, pastries and deserts and other confectioneries. Chemicals like hydroxychalcone are present in Cassia that helps in improving the sensitivity of insulin. Cassia is also helpful in controlling the level of blood sugar.
So, are you looking for Cassia from India/China?
SST imports high quality cassia from China. It is traditionally used in Chinese Medicines and is counted amongst fundamental herbs. It is generally believed that this supplement helps in treating digestive problems, loss of appetite. It is also used for treating acute bronchitis. SST also imports cassia from India. If you are looking for bulk supplies of cassia, look no further than us. We are a leading, premium quality Cassia supplier in Dubai.
SST can effectively fulfill your requirement
We are the leading cassia suppliers in UAE. The volume of the order is not a matter of concern for us. We adhere with all international standards and rules while accepting orders from clients.