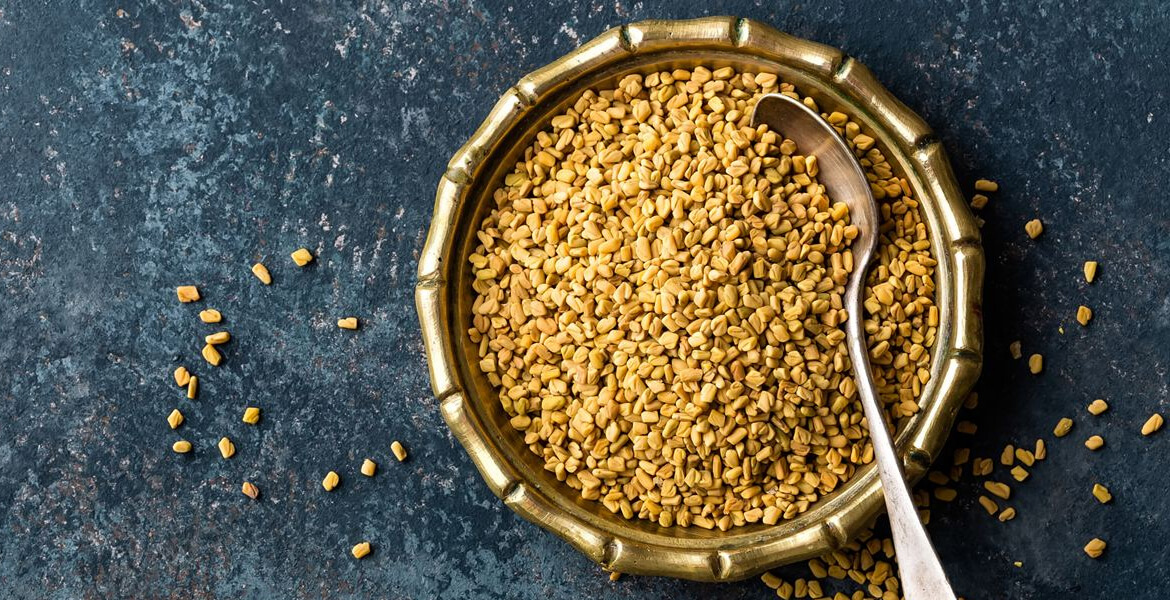 Fenugreek Seeds from India & Pakistan
Fenugreek seeds are among the popular cooking ingredients that have been used in medicines since ancient times. They have been a part of many cultures around the world and are among the most profitable tradable items. Their maple syrup-like taste and aroma makes them ideal from many food products such as artificial maple syrups, beverages, candies, ice creams, soaps, cosmetics, and tobacco. You would be shoocked to know that cooked fenugreek seeds have been discovered by archeologists that belong to 4000 BC! SST is among the prominent fenugreek seed suppliers in UAE that export quality fenugreek seeds from India and Pakistan to their bulk clients all over the world. If you're looking for fenugreek seed exporters in UAE, you can reach us with your requirements.

Fenugreek seeds are known for their extraordinary health benefits that include:
They are widely acknowledged for their blood sugar regulating properties. They are known to control blood glucose, and prevent or cure diabetes. A study shows that fenugreek seeds can effectively reduce insulin resistance in the body and help people managing type 2 diabetes.
People having problems in their sex lives can also get benefited by fenugreek seeds. Daily consumption of these seeds can significantly improve libido and make one's sex life better.
Fenugreek seeds have antioxidant and anti-inflammatory properties, and can treat skin inflammation or injury. They are also known for soothing muscle pain.
At SST, we believe in quality. Being one of the leading fenugreek seed suppliers in Dubai, we are here to provide our clients with fresh fenugreek seeds grown in the farms of India and Pakistan for their bulk requirements. Wo work in collaboration with local farmers and suppliers in order to get the premium quality fenugreek seeds for the best prices. This helps us maintain quality while keeping the price reasonable. Reach us with your requirements today.
Fenugreek Seeds from India
Fenugreek Seeds from Pakistan