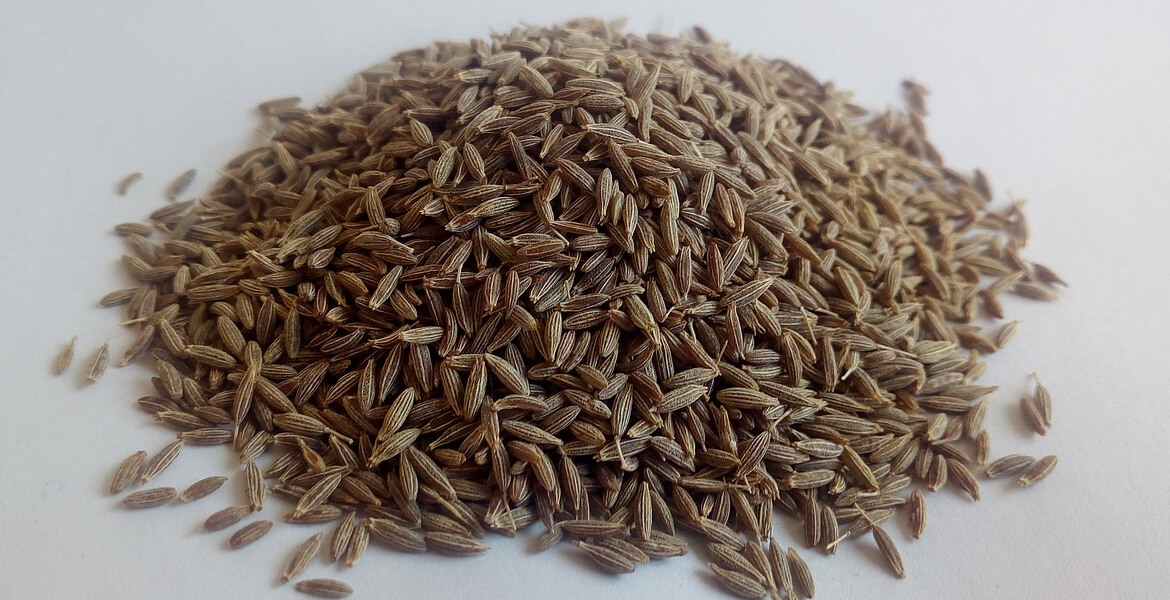 Cumin seeds from India and Syria
Cumin seeds are obtained from a plant named Cuminum cyminum. These seeds are used in a number of food items including chili, tamales and Indian curries, to name a few. Known for their warm, spicy, nutty and earthy flavour, they have also been an important ingredient in many traditional medicines. SST is among the leading cumin seeds suppliers in UAE. With our products available all over the world, we export quality cumin seeds grown on the fertile lands of India and Syria to food chains as well as pharmaceutical companies. India alone produces 80% of total supply of cumin seeds, and consumes 90% of it. Around 400,000 tonnes of cumin seeds is produced worldwide in a year.

Our clientele includes both UAE based as well as international clients who trust us for our commitment towards quality. If you are looking for the best cumin seeds suppliers in Dubai, you should prefer us for your bulk requirements. Coming to the health benefits offered by cumin seeds, they are known to promote digestion, support growth of children, regulate cholesterol levels, fight inflammation, and offer many other benefits. We are working in collaboration with Indian and Syrian cumin farmers and local suppliers for providing our customers with quality cumin seeds. Reach us with your requirements today.
Cumin Seeds from India
Cumin Seeds from Syria