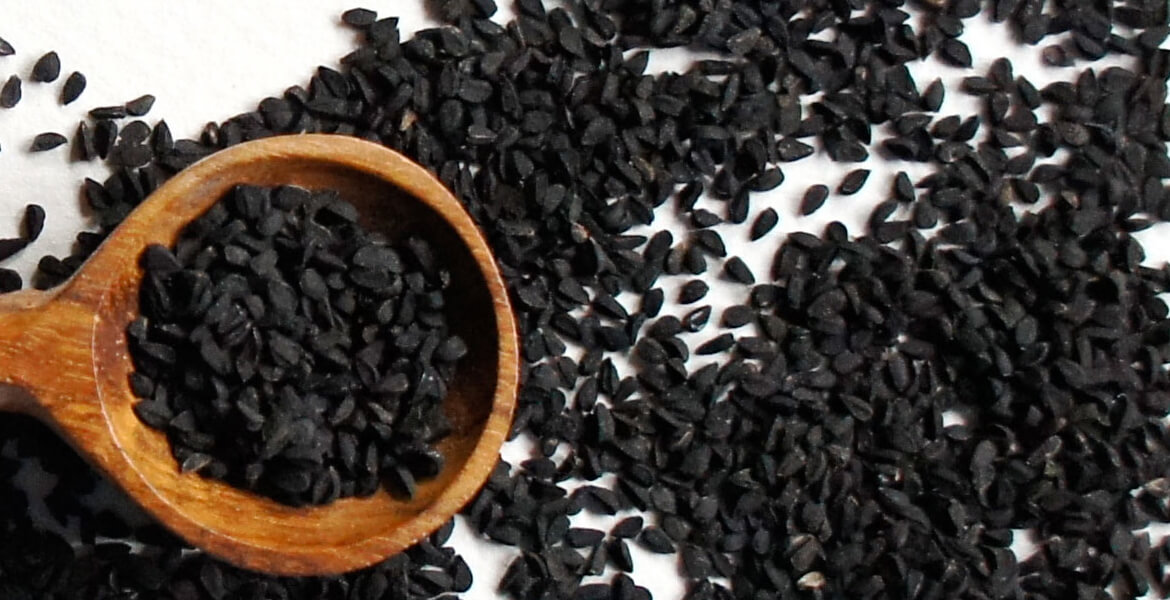 Black Seeds from India
India is among the major exporters of black seeds. Indian black seeds are preferred for their quality and freshness which has made them popular all over the world. Their pungent bitter flavour and smell makes them ideal for preparation of liquors and culinary purposes in making candies. We are one of the best Indian black seeds suppliers in UAE who are known for their premium quality and reasonable pricing in the market. Our extensive experience in foodstuff import and export and efficient team have made us one of the prominent Indian black seeds suppliers in Dubai. You can reach us for purchasing black seeds in bulk and get quality black seeds for the best price in the market.

Apart from their bitter taste, indian black seeds are known for their amazing health benefits. There is enough scientific evidence that shows how beneficial it can be using black seeds in food on a regular basis. They contain thymoquinone which is an antioxidant. It helps prevent cell damage and various diseases such as cancer that may be caused by damaged cells. We purchase black seeds from local Indian markets and supply it to our bulk customers from different countries. Reach us with your requirements today.