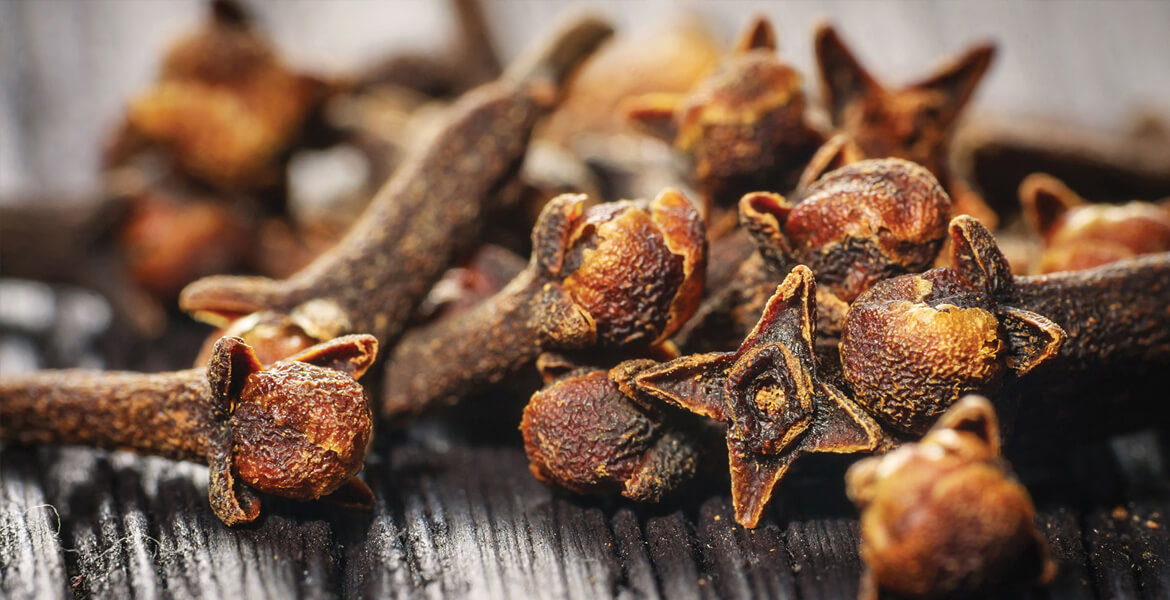 Cloves From Madgascar
SST is a dedicated exporter of Madagascar Cloves that supplies quality cloves to its clients from different countries. Being among the top Madagascarcloves suppliers in UAE, we are involved in processing, grading, packaging and exporting of best quality Madagascar cloves for our bulk customers. Madagascar cloves have a very interesting history. It was during the 18th century when Pierre Poivre, a botanist from Sainte Marie Island, brought clove plants to his nursery. Following that, Malagasy farmers started farming cloves. By the next century, farmers from the east coast started producing cloves at a large scale which placed Madagascar among the major clove producers.

Today, clove is cultivated from Sambava to Fort-Dauphin and has become an important source of income for local farmers. Being among the leading Madagascar cloves suppliers in Dubai, we work in collaboration with Malagasy farmers to provide our customers with the best quality cloves that offer many amazing health benefits. These benefits include many antibacterial and anti-inflammatory benefits that help maintain good oral health and offer relief from pain. Because of its antiseptic properties, it can also be used to improve skin and subside skin issues like pimples and blemishes. Reach us with your bulk cloves requirements today.