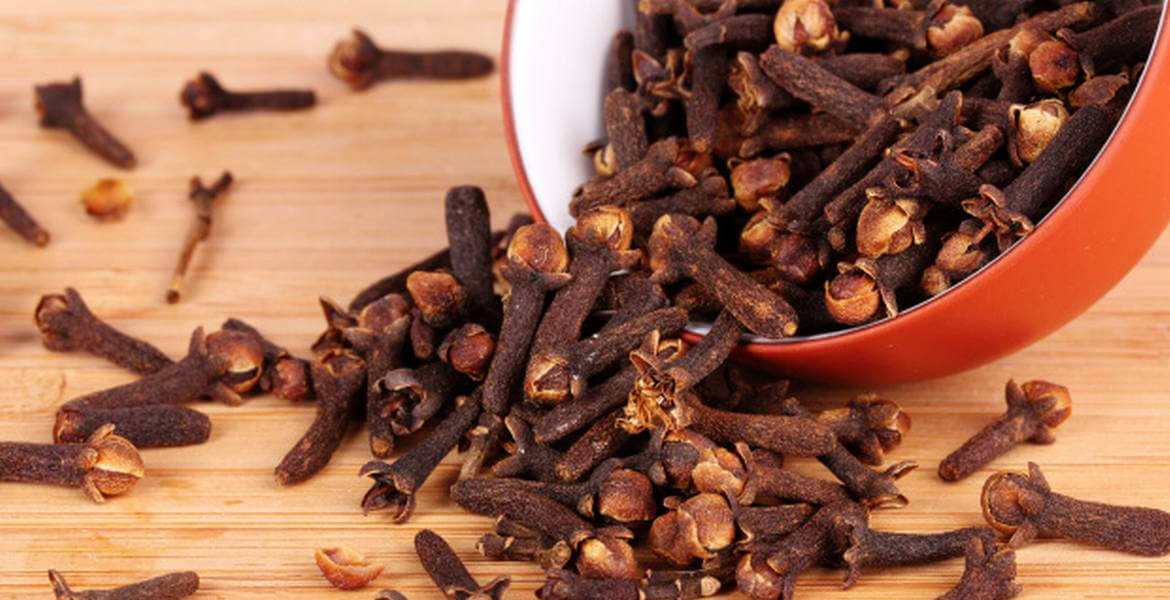 Cloves from Comoros
Are you looking for cloves with strong aroma and flavor? If yes, you are at the right place. Visit the best Comoros cloves suppliers in Dubai for quality cloves grown in the fertile lands of Comoros. We work in collaboration with local farmers of Comoros and provide our bulk customers with quality cloves at factory prices. Being among the top producers of cloves, Comoros exports cloves to many countries with cloves making 71% of its total general export. And, that's what makes it one of the largest clove exporters in the African Islands. Cloves are traded all over the world because of a number of health benefits they offer. Some of them are:
Better oral health
Improved digestion
Lowered blood sugar levels
Clearer skin
Better thinking abilities
If you look at the history of the spice in Comoros, it is an interesting story. Cloves were introduced by colonials from France in 1975. It was done for the purpose of trading cloves from the islands to other parts of the world. And, it worked in their favour. Comoros cloves were traded at a comparatively higher price because of their quality. The same trend is still going on. SST is one of the leading Comoros cloves suppliers in UAE who are involved in importing cloves from the local markets of Comoros and exporting it to their clients.