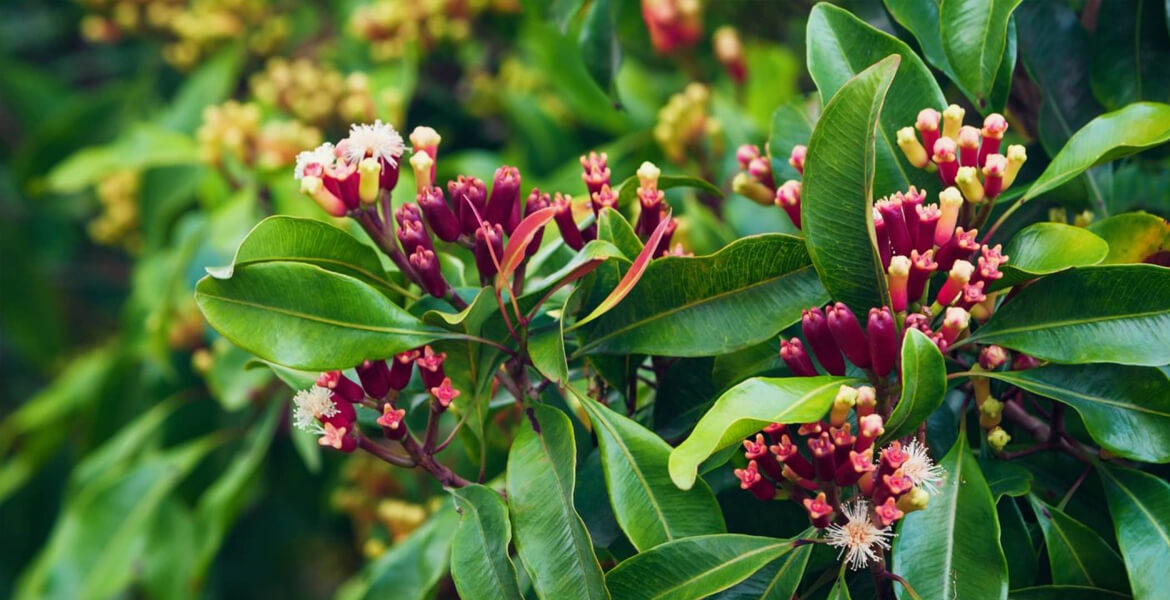 Cloves from Indonesia
Indonesian cloves are known for their quality all over the world. You must have heard about the Maluku Islands of Indonesia. The region is popular as the cloves islands due to its contribution in the total clove production of Indonesia. The country, being the largest clove producer, produces over 95000 tons of cloves in a year. This is a huge number which is approximately 80 percent of the total cloves produced around the world. These cloves are then supplied to different parts of the world through spice suppliers.

Xys is among the largest Indonesian cloves suppliers in UAE. Our team is engaged in collecting, processing, and exporting of cloves grown in the eastern and central parts of Indonesia. In collaboration with local farmers of Indonesia, we export quality Indonesian cloves to many countries around the globe. These cloves are used for cooking and medicinal purposes in households as well as pharmaceutical industries. While many non-veg restaurants serving different types of meat use it as a spice to add taste, it has many other health benefits. Cloves contain anti-inflammatory elements that kill bacteria and improve oral health. They are also used for relieving joint pain and reducing triglyceride and bad cholesterol levels.