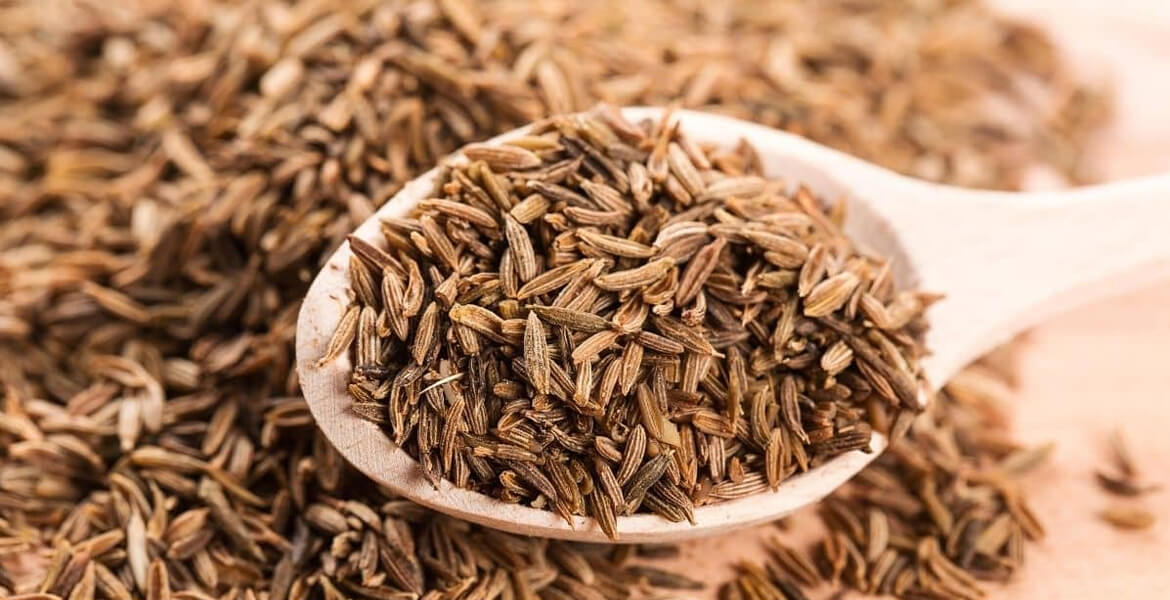 Cumin Seeds from India
India is known as the largest producer of cumin seeds. It produces around 80% amount of cumin seeds consumed all over the world and consumes 90% of total cumin seeds produced in India. SST is one of the biggest Indian cumin seeds suppliers in UAE that provide different small and large businesses all over the world with the best quality cumin seeds.

Cumin seeds are dried seeds of the plant Cuminum Cyminum which comes from the parsley family. They are rich in iron and help combat many health issues if consumed daily. It is their great health benefits that have made these seeds popular all over the world. Some of these benefits are:
Cumin seeds contain plant compounds like terpenes, phenols, alkaloids and flavonoids that function as antioxidants. These compounds reduce the damage caused by free radicals and improve overall health.
They are also used for reducing fat and triggering weight loss
Furthermore, they can also be helpful for people struggling with drug addiction such as Narcotic Dependence.
We are the most trusted Indian cumin seeds suppliers in Dubai who are engaged in ensuring quality before anything else. To achieve this, we purchase cumin seeds directly from the Indian farmers and export it to our clients from several countries.