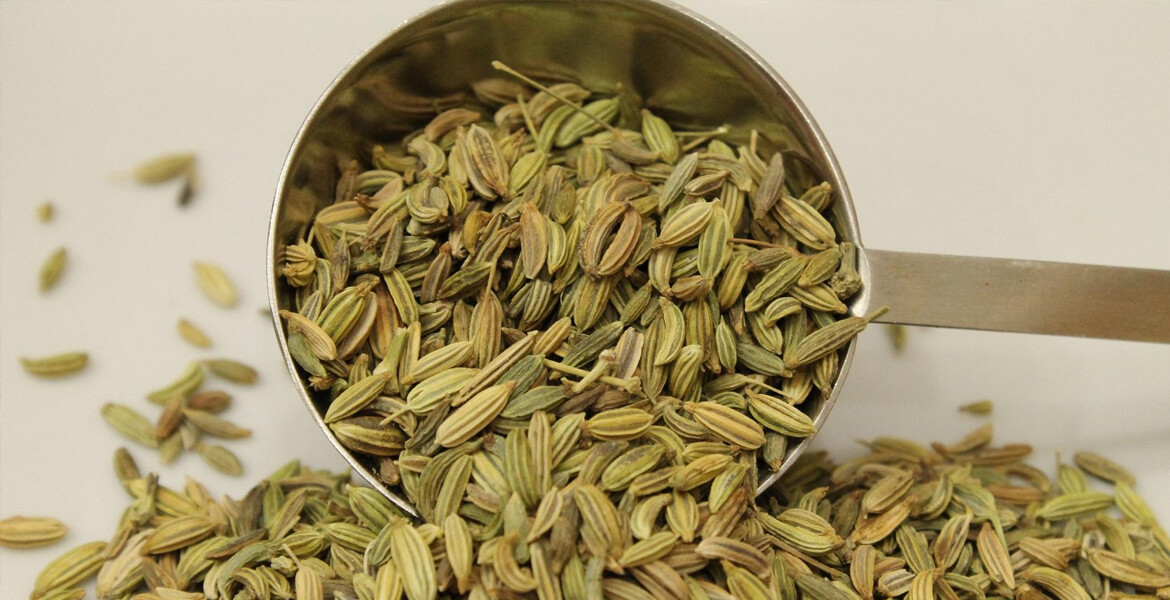 Cumin Seeds from Syria
SST is among the major Syrian cumin seeds suppliers in UAE who deal with different spices and other foodstuff export to the neighbouring countries. Because of its incredible quality and reasonable price tag, our cumin seeds from Syria are always high in demand. It is our quality which has established us among the most trusted Syrian cumin seeds suppliers in Dubai. However, we only serve the bulk customers that include well-known food chains, medicine manufacturers, spice suppliers, and other such organisations. If you too have any such requirements, you can reach us and purchase quality cumin seeds in bulk.

Cumin seeds are known for their earthy flavour and medicinal properties. They promote digestion by activating the digestive proteins. Furthermore, they are rich sources of iron. If you look at the world data, iron deficiency is rapidly taking over. It has affected around 20% of the total number. Daily consumption of iron helps combat this deficiency and supports growth. And, there are many more great benefits that have made cumin seeds so popular all around the globe. Though Syria is not the largest cumin seed producer, it is still among the major producer countries who is known for its premium quality cumin seeds.