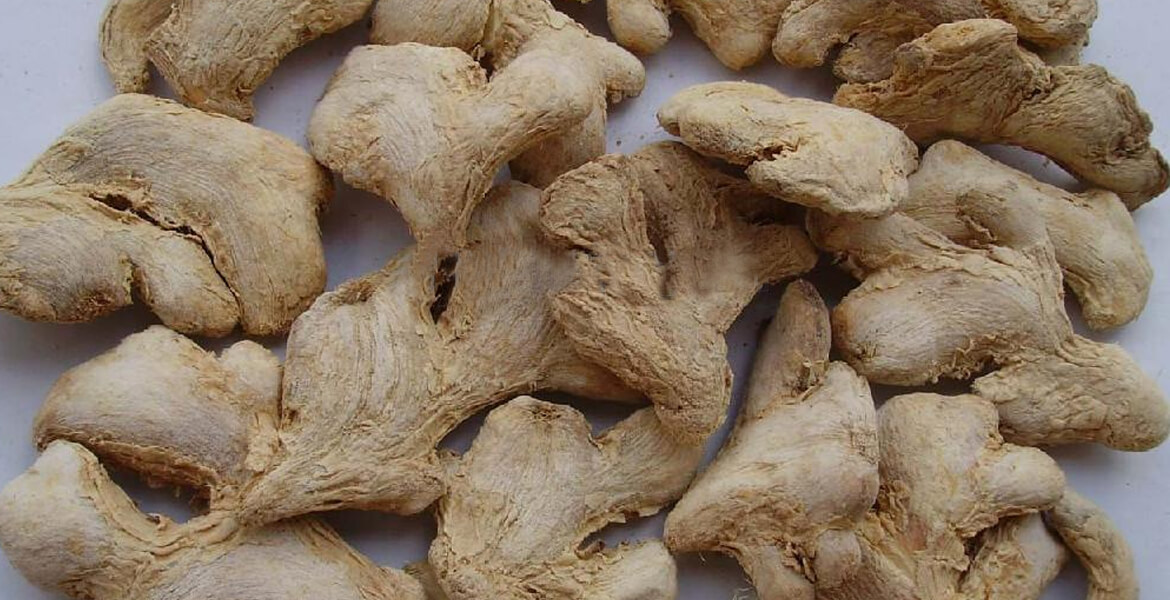 Dry Ginger from China
China, being the second largest producer of dried ginger, produces and exports dried ginger that is known for its fine quality and fresh smell all around the globe. The country produces over 40000 MT of dried ginger that is cultivated in around 70000 hectares. That main areas where it is grown are the Provinces of Guangdong, Zhejiang, Shandong, Anhui, Hubai and Jiangxi. It is then passed through a number of steps that include aquisition, storing, processing, and packaging before coming to the market. We are among the prominent China dry ginger suppliers in UAE who export quality dried ginger from China to their clients belonging to several countries.

Ginger is obtained in raw form from its plant which is further dried in sunlight and dehydrated using mechanical dehydrators. This is how this herb is made ship-ready. And this long ocean travel is worth it. Dried ginger has several awesome benefits that cannot be ignored. From regulating cholesterol and blood sugar levels to reducing inflammation, it is capable of doing so many things. Being one of the leading China dry ginger suppliers in UAE, we import the best dried ginger from China and export it to our clients from different parts of the world. Reach us with your bulk requirements today.