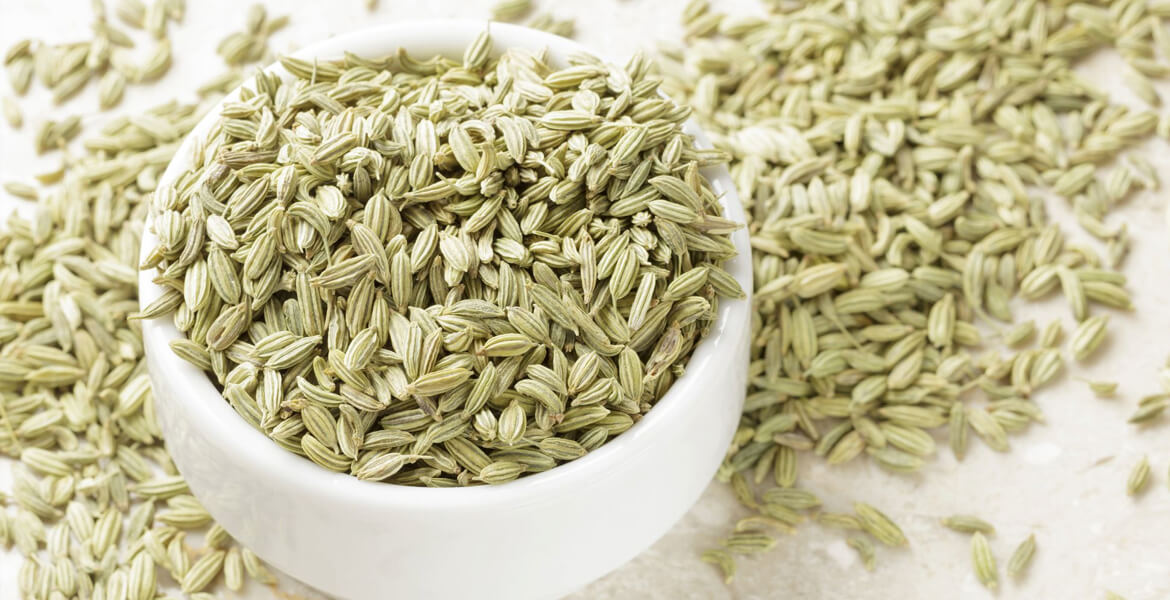 Fennel Seeds from India
India's love for fennel seeds is known by all. Most of their recipes contain fennel seeds that are rich in taste and offer significant health benefits. The seed spice is grown in fertile soil of the country and exported all over the world. Being a concentrated source of several essential nutrients, these seeds are commonly consumed by Indian people after every meal. And, this practice has reached all the corners of the world which has increased the demand for fennel seeds. SST is among the major Indian fennel seeds suppliers in Dubai that export quality fennel seeds grown in India to their international bulk clients.

With fennel seeds being part of many Indian preparations, the country is also the largest producer and exporter of fennel seeds. These seeds are similar to cumin seeds in appearance but it is their distinct taste that sets them apart. They are rich in minerals like Calcium, Copper, Potassium, Zinc, Manganese, Selenium, Vitamin C, Iron, and Magnesium. Being one of the prominent Indian fennel seeds suppliers in UAE, we directly purchase quality fennel seeds from the local suppliers of India and export it to our bulk customers from all over the world. Reach us with your requirements today.