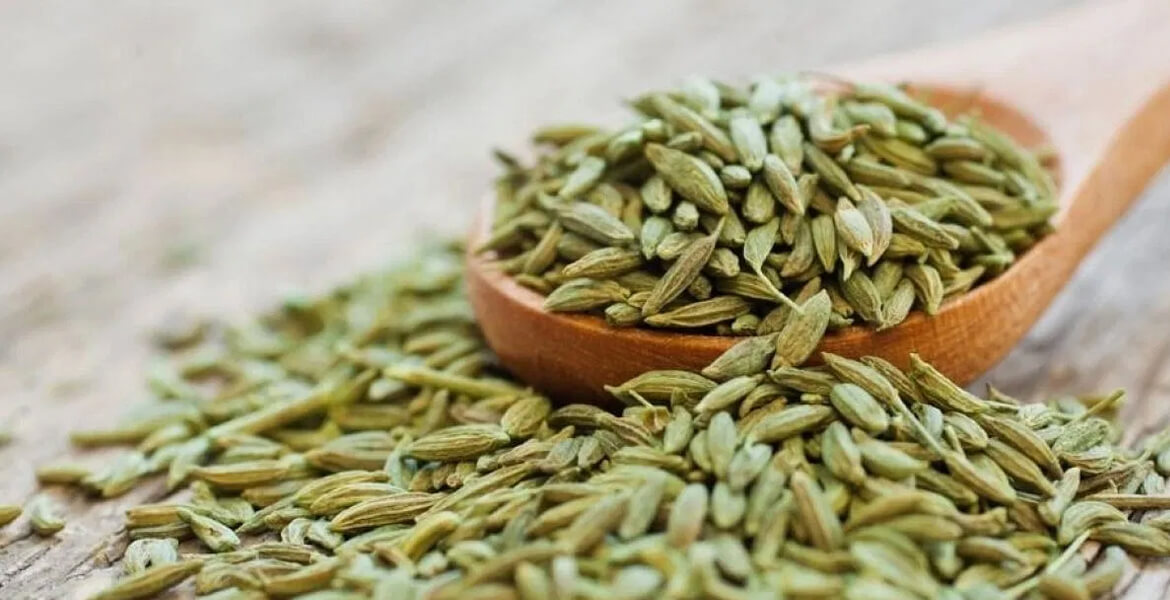 Fennel Seeds from Pakistan
Are you looking for the best Pakistani fennel seeds suppliers in UAE? In case you are, we will be happy to assist you with your bulk requirements. As bulk suppliers of fennel seeds from Pakistan, we take pride in introducing ourselves as the most favorable foodstuff export company that supplies wide range of fennel seeds with refreshing flavour and wonderful health benefits. Our team is continuously involved in ensuring quality at each step in order to pass the same advantage to our customers. Being among the prominent Pakistani fennel seeds suppliers in Dubai, we take it as a responsibility to serve our bulk clients with the best quality as it will be eventually making an impact on millions of lives.

Fennel plant belongs to the carrot family and known for its medicinal properties. Its seeds are rich in nutrients and widely used as a daily kitchen ingredient in the Indian subcontinent. It is their medicinal properties that have made them popular among people from all over the world. From regulating blood pressure to reducing inflammation around nasal passage, they are loaded with numerous health benefits. Pakistan, being among the major producers of fennel seeds, is known for its quality fennel seeds. If you are looking for Pakistani fennel seeds suppliers in Dubai, you can reach us with your bulk requirements.