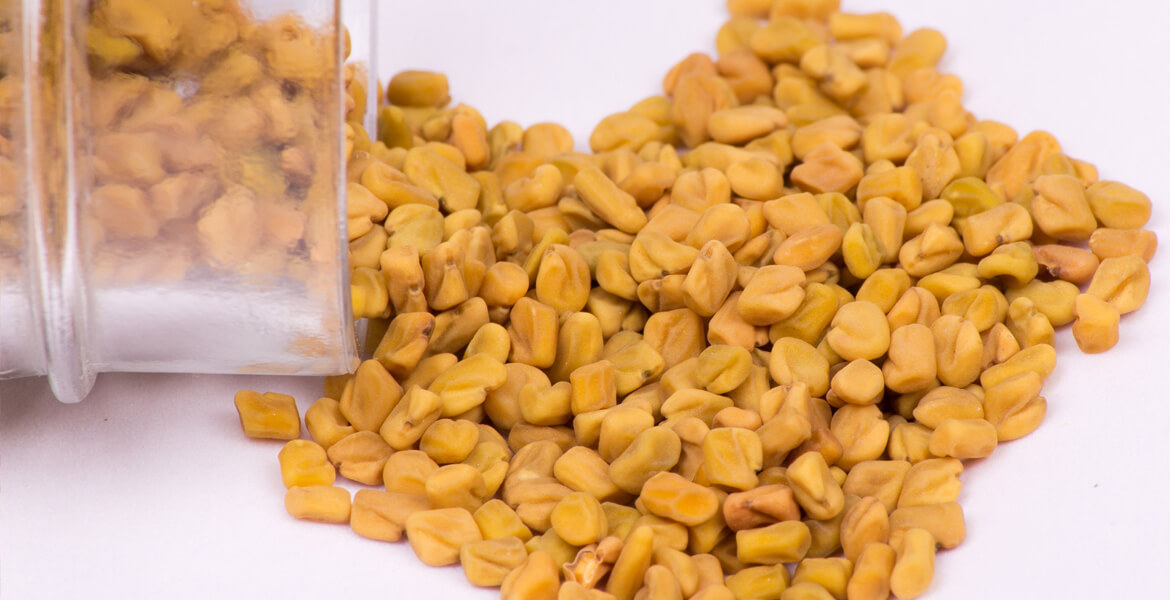 Fenugreek Seeds from Pakistan
Fenugreek seeds are used in many households for their nutritional value. They are also commercially used in food chains and pharmaceutical industries for their distinct taste and medicinal properties. Pakistan is among the major fenugreek seed producers that exports fenugreek seeds to different parts of the world. If you are looking for reliable Pakistani fenugreek seed suppliers in UAE, you should reach us with your requirements. We work towards improving and maintaining quality for our clients by implementing modern methods of trading. Being one of the prominent Pakistani fenugreek seed suppliers in Dubai, we export premium quality fenugreek seeds to our bulk customers from different countries.

Pakistan exports many spices, dry fruits, and herbs to different countries all around the globe. Their fenugreek seeds, being among the popular tradable items in Pakistan, have marked their presence in many other countries for their quality and freshness. There are local suppliers and markets that offer the best fenugreek seeds for the most reasonable prices. We have collaborated with these suppliers for purchasing Pakistani fenugreek seeds and export to our bulk customers from several countries. Doing so, we ensure quality while keeping the price as reasonable as possible. Reach us with your requirements today.