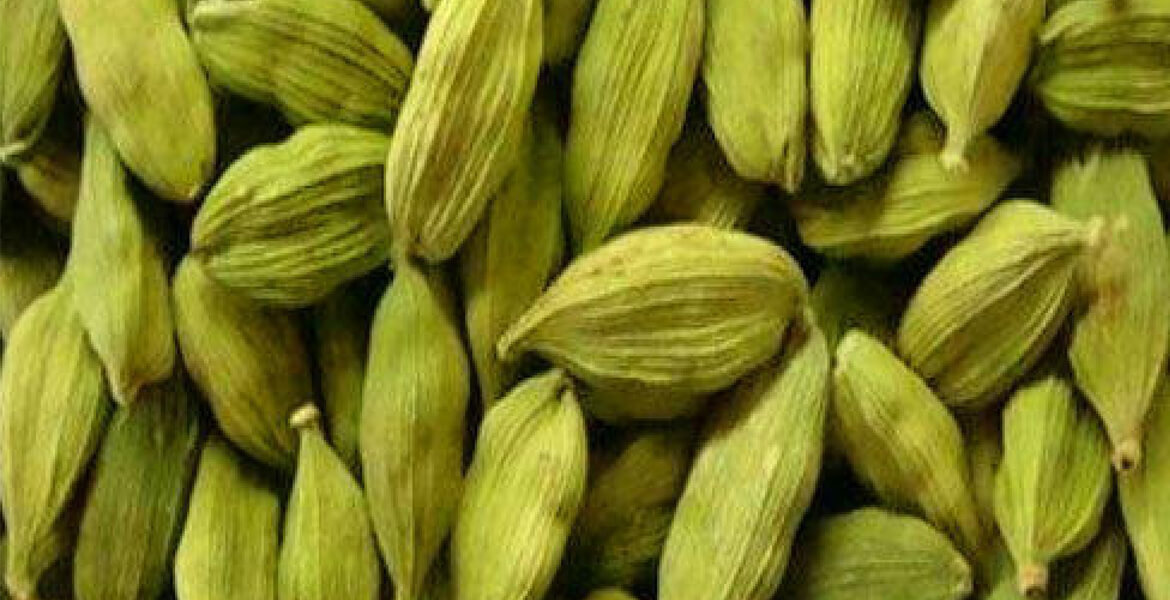 Green Cardamom from Guatemala
Guatemala green cardamom is known for its intense colour, fresh aroma, and rich, sweet taste. Being the largest green cardamom producer, Guatemala produces 32,000-34,000 Metric Tons of green cardamom which is exported to different countries. SST is involved in exporting and supplying of quality green cardamom in bulk to its clients since years. Being among the major Guatemala green cardamom suppliers in UAE, it is a trusted foodstuff export company that is known for its quality and reasonable pricing. The spice is well-known for its antioxidant properties and anti-inflammatory effects. Depending on demands from different international markets, we export various grades of Guatemala green cardamom to several countries according to their purpose of consumption.

For instance, European countries prefer mix yellow quality cardamom from Guatemala, Middle Eastern countries demand for intense green quality, and pale green quality is high in demand in various Asian countries. We have all the green cardamom grades available for export. As we are one of the prominent Guatemala green cardamom suppliers in Dubai, we follow the international quality standards in order to ensure quality for millions of consumers. Reach us with a bulk requirement and avail quality green cardamom that is available for prompt shipment.